Dependable Trucking Services
Are you looking for nationwide trucking services?
If so, look no further than Josh Roberts Trucking. Since 2006, we have been providing exceptional transportation services to our customers. We are a freight transportation management company assisting our customers in moving their products in a safe manner.
No matter what you need to be transported, we have the freight transportation industry experience you need. From dry goods to frozen materials, we have the trucks and equipment to meet your business needs. Plus, tracking is available. At Josh Roberts Trucking, we prioritize customer satisfaction and provide timely services. To learn more about our services, call us at 706.235.7795.
We provide these transportation services:
Over the Road Transportation (OTR)
Long Haul Transportation
Local, Regional, and National coverage
Round-trip, Multiple-stop or Closed-loop Truckload Routes
Refrigerated/Temperature Controlled Trucking
Heavy Hauling
Flatbed Hauling
Long Haul Trucking
GPS Tracking Available
And More
Some of the primary commodities we haul:
Softwood Lumber
Hardwood Lumber
Plywood
OSB
Veneer
Roofing / Siding Material
LVL (Laminated Veneer Lumber)
Palletized Goods
Rail Road Wheels
Rail Road Parts Used in Manufacturing of Rail Cars
Oilfield Valves and Supplies
Pipe
Steel
Utility High-Line Supplies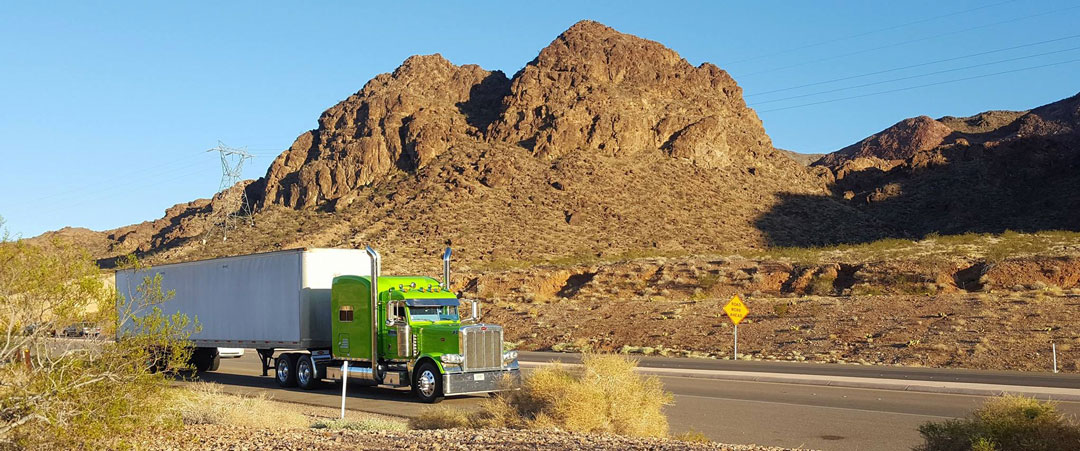 Why Choose Us?
Over a Decade of Experience
Exceptional Customer Service
Competitive Rates
Well-Trained Staff
We understand the critical nature of each shipment and the importance of delivering on time – every time. No matter your daily transportation needs, Josh Roberts Trucking will develop effective and efficient solutions customized to your unique situation.
Josh Roberts Trucking is equipped with trucks and trailers to fit just about any need.